Bash Panache offers beautiful furniture and decor rentals and services for special events—grand or intimate, serving the GTA and beyond. Event designers, wedding planners, venues, corporations and individuals hosting special events, as well as caterers, florists, film producers and photographers alike love our globally sourced rental stash!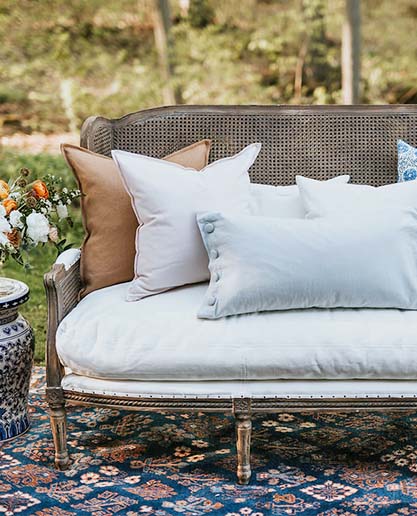 Rental Collections
Our collection is sourced with the creative panache of interior designer and owner, Wendy Reimer. Enjoy browsing through the vast selection of beautiful event rental offerings—send us your wishlist and we will provide you with a rental quotation for your special occasion.
If you don't see what you're looking for, please contact us. Our collections are constantly updated as new inventory arrives. We also source exclusive items to customize that "something special" you had in mind.
Consultation
Grand or intimate, we have the resources and expertise to assist in a consultative role for décor planning by appointment. Creating a special occasion on your own can be a daunting task. For those DIY clients who require design support, we can accommodate with panache.
For select events that require the full support of a professional interior designer, we offer expertise through our sister company Reimer Design. Sourcing custom products for purchase, as well as locating your perfect venue through our extensive network—are additional services available.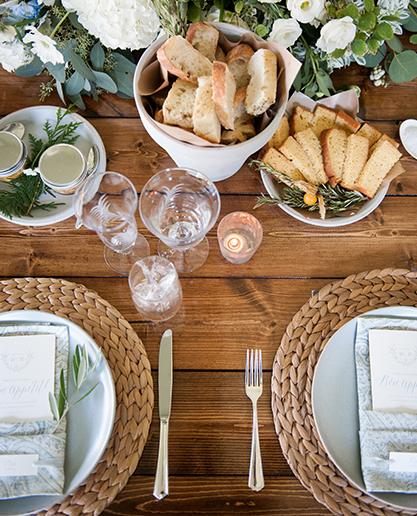 Helping Hands Service
You have carefully selected beautiful rentals to decorate your venue—but what about delivery and on-site styling?
The occasion has been an amazing success but the thought of tear down and pack-up afterwards is overwhelming. And what about scullery services? Not to worry. Let us know the details of your event, and along with a quote for your rentals, we can provide a quote to cover the logistics.
Introduce Yourself
Planning an event is a lot of work, and you want to feel confident about the decisions you make that will allow you to create a perfectly memorable event. Rest assured that we are here to help you make it happen, with our beautiful rental collection, curated by a qualified designer.
We'd love to hear about your special event, then speak with you about how we can help. Please share your details with us.